Ob/Gyn Services in Alpharetta, Sandy Springs and the surrounding Atlanta, Georgia areas
Alliance Ob/Gyn is an obstetrics and gynecology practice built on the idea that when you go to see your obstetrician or gynecologist, you want to be seen by your doctor. Not by a physician's assistant, a nurse practitioner or a technician.
In fact, our goal is to form an alliance between you and your physician. We utilize the newest technological advances in a small practice setting to ensure you get the highest quality of care while allowing us to maintain a personal one-to-one relationship with you.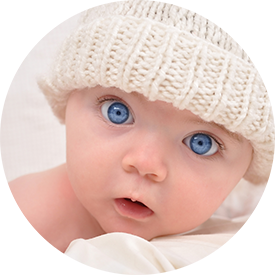 Obstetrics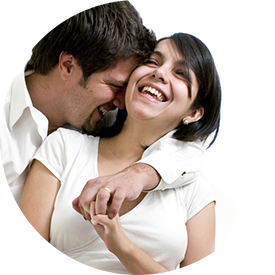 Family Planning Options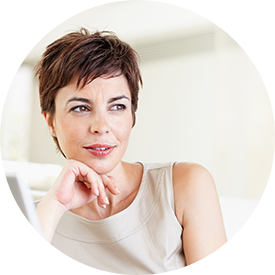 Gynecology