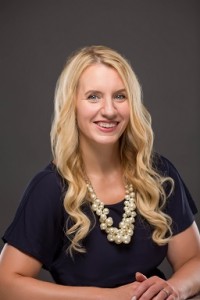 About
Laura K. Eastep,  MD, FACOG
Dr Eastep is board certified by the American Board of Obstetrics and Gynecology, a fellow of the American College of Obstetrics and Gynecology, and a member of the American Association of Gynecologic Laparoscopists.  Her professional interests include routine and high risk obstetrics, comprehensive women's health including preventative medicine, family planning, nutrition and general patient education, and minimally invasive gynecology.
Residency:  University of Texas Medical Branch, Galveston, TX
Graduate:  University of Texas Medical Branch, Galveston, TX
Bachelor of science:  Chemistry, Lamar University, Beaumont, TX
As an Ob-Gyn, I have the honor of taking care of women throughout all stages of their lives.  From adolescence to childbearing years to the menopausal transition and beyond, an Ob-Gyn is an integral partner to women in maintaining their ideal health and wellness.  I believe in empowering women by giving them the support and knowledge they need to be in the best health, both mentally and physically.  I consider it a privilege to be a part of the care of women through every life stage.
I believe we are all interdependent, and I am grateful for the honor of serving those around me and giving back to my community.  I give whatever time I can volunteering with the homeless outreach with my church, and at the Center for Civil and Human Rights.